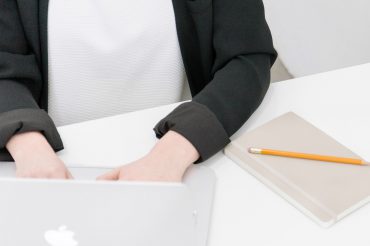 Web Development
Having a website is vital for any business in this technology-driven world. In this era of Internet and technology.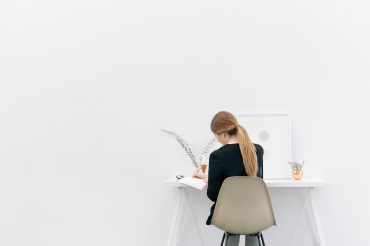 Graphic Design
The visual impact of professional quality graphic design in every marketing resource is important to the success of any person, business or organization.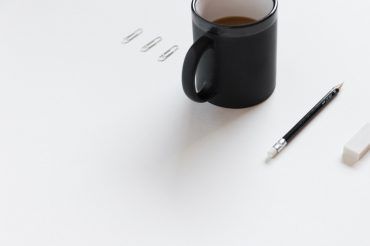 Fast Delivery
Waiting may be a part of life, but it doesn't need to be part of getting a new website. We are a full-agency team and we work fast. We can design, develop and launch your new site in 3-6 weeks.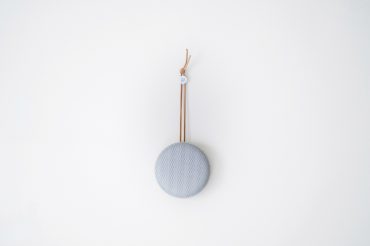 UI Design
Your website design should be as unique as your business. Our in-house professional graphic designers will create a powerful, hand-crafted design that will make your site pop!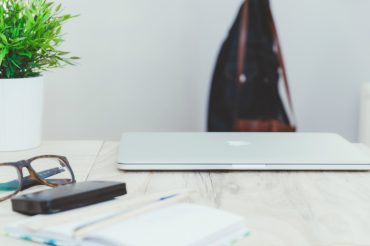 24/7 Support
Leave your technical glitches to magentoworks.net 24/7 Support Team who has technical expertise and real-world experience. We are always ready to help address any technical concern you have. You can effortlessly knock our door for getting technical solutions; we will respond you back within 10 mins guaranteed.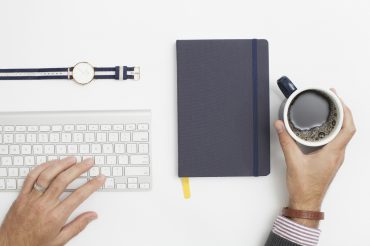 Brand Identity
We believe corporate branding is more than just designing a logo. Our Sacramento branding company strives to develop unique logos that will be the image of your company.